Pack and play is used to be an indispensable part of everyday life and even today they are still an important and useful tool for life with child. However, a pack and play is not a permanent residence for a child. It should only be used in an emergency to protect the child from danger.
The use of the pack and play is controversial. For some, it is a children's prison, which prevents children to develop freely. Other parents consider it as a useful tool when a safe base is needed for the child. Inappropriate pack and plays somehow become a permanent place for the child. As temporary shelter, where the child is protected from injury, it can be quite helpful. However, a pack and play is in a child-friendly designed apartment that is really unnecessary, because if everything is set up in any case, the child can not face any dangers. In addition, children may be equally well accommodated at the age at which they can not climb out of the pack and play. At the age when children can run, climbing over the pack and play is no longer a problem.
Requirements for safe pack and play
For parents who nevertheless decide to buy a pack and play for the child, safety standard should come first. The following points must be observed so that a pack and play is a true protection for the child, rather than being an additional source of injury:
The pack and play must not have any sharp edges or protruding connection.
The material and all paints and coatings must be free of harmful substances.
A pack and play should not wobble or tip over if the baby climbs the fence.
When buying, make sure the pack and play has a CE mark or the GS mark.
Select a pack and play that is large enough so that your child can move freely.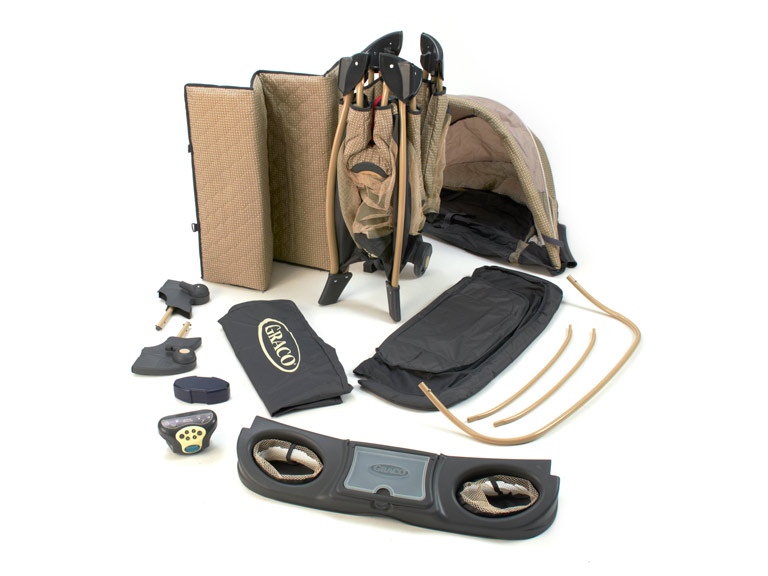 Until when children can be placed in the pack and play?
Make sure you are going to buy a pack and play for children only if they can not walk and climb out of it. Because your baby will definitely manage to get out of the pack and play, so it is necessary to get rid of the risk of falls and injury. At the moment, there is also always a risk that the pack and play tilts when it is not anchored to the ground.
Pack and play? Yes or no?
Whenever parents have just left the apartment – for example, to hang laundry in the attic or to go to the mailbox, a pack and play can offer the child shortly security and protection against risks in the apartment. A long-term stay in the confined space of the pack and play, however, has several disadvantages: The child is delayed in both his spiritual as well as in motor development, since it only has a very limited range of action. The baby can play with many toys, but has very limited opportunities to get active.
Alternatives
There are many alternatives to the pack and play. With a childproof apartment most hazards can be minimized. Another possibility is, do not by any "jail" for the baby but get rid of risks in and around the house. This can for example be grille, which keeps the child as needed in certain areas. Anyone who operates a stove or a fireplace, can install a grid, rather than place the child in the pack and play before the hot hearth. The movement in the apartment and the confrontation with – of course controlled by the parents – dangers the child expands its own competence. It makes good and bad experiences, can try and get in touch with the environment. Children, who are much in the pack and play, not have these options and develop their mental and physical abilities often slower.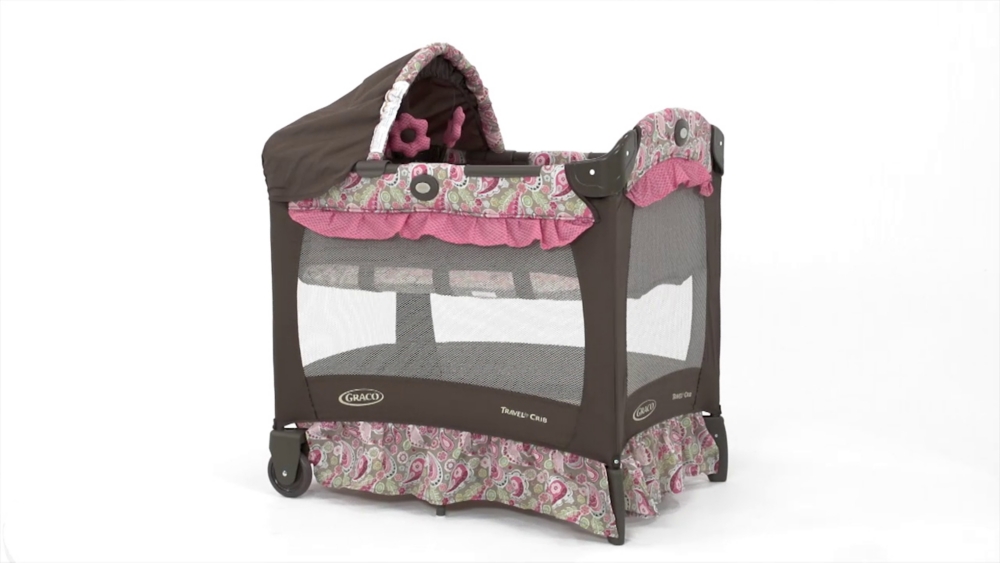 CONCLUSION
A pack and play is certainly convenient for certain daily situations. Basically, however, a child should be allowed to live out his natural urge to discover freely, which is why the pack and play should not be only 75 cm x 75 cm in size, but at least 1 m x 1 m or 1, 15 m x 1,25 m tall. This should be followed to provide a permanent solution for a safe play zone.